Your rewards are waiting!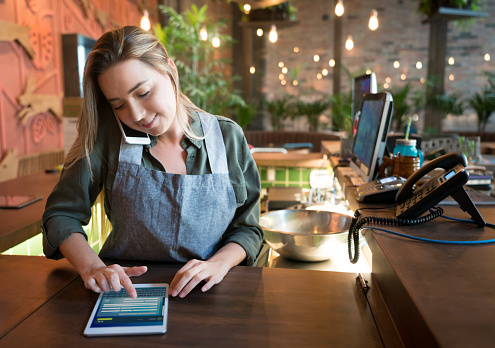 SoLoyal Blog: PDF Menus
Sometimes the most convenient way to check out your favorite restaurant's menu is by simply browsing the PDF version. We've compiled a list of the PDF menus for the most popular restaurants. Why? Because each item you order could be worth loyalty points and rewards.