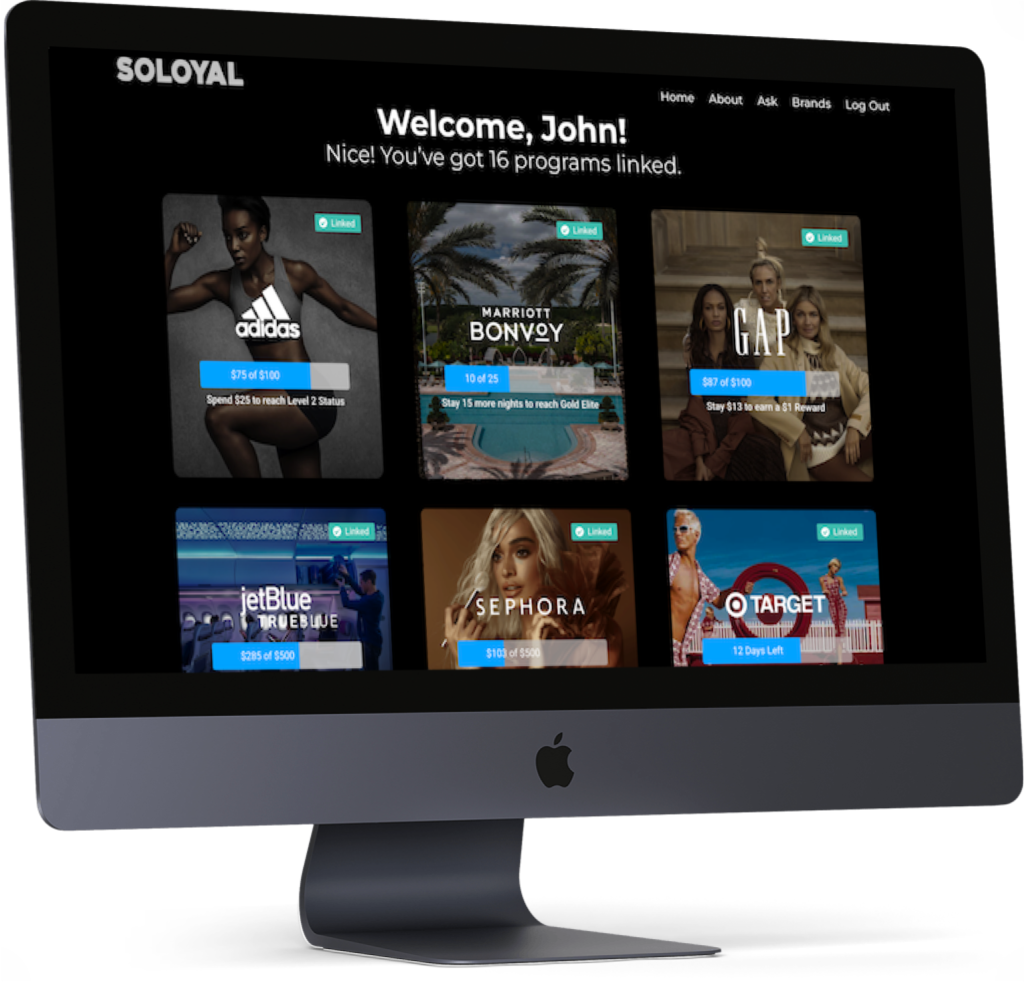 All your loyalty programs in one place
Join any brand. Get every reward.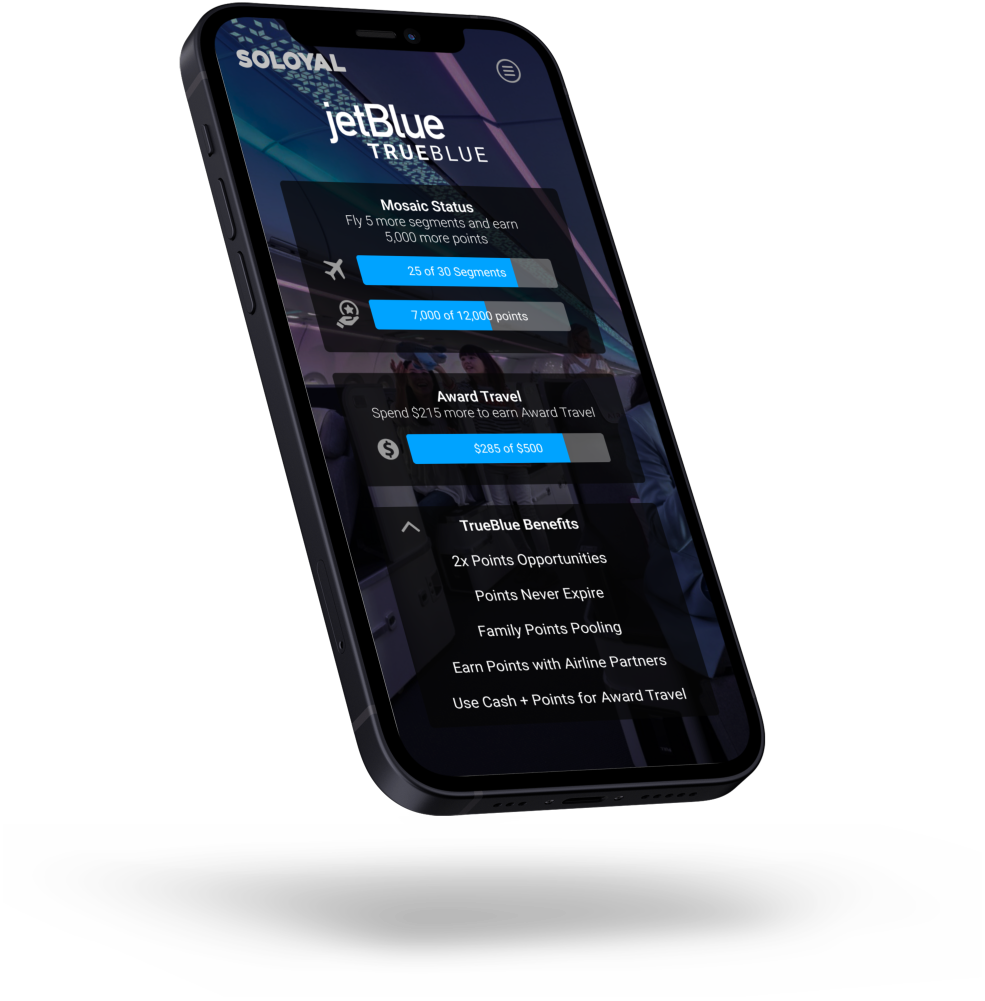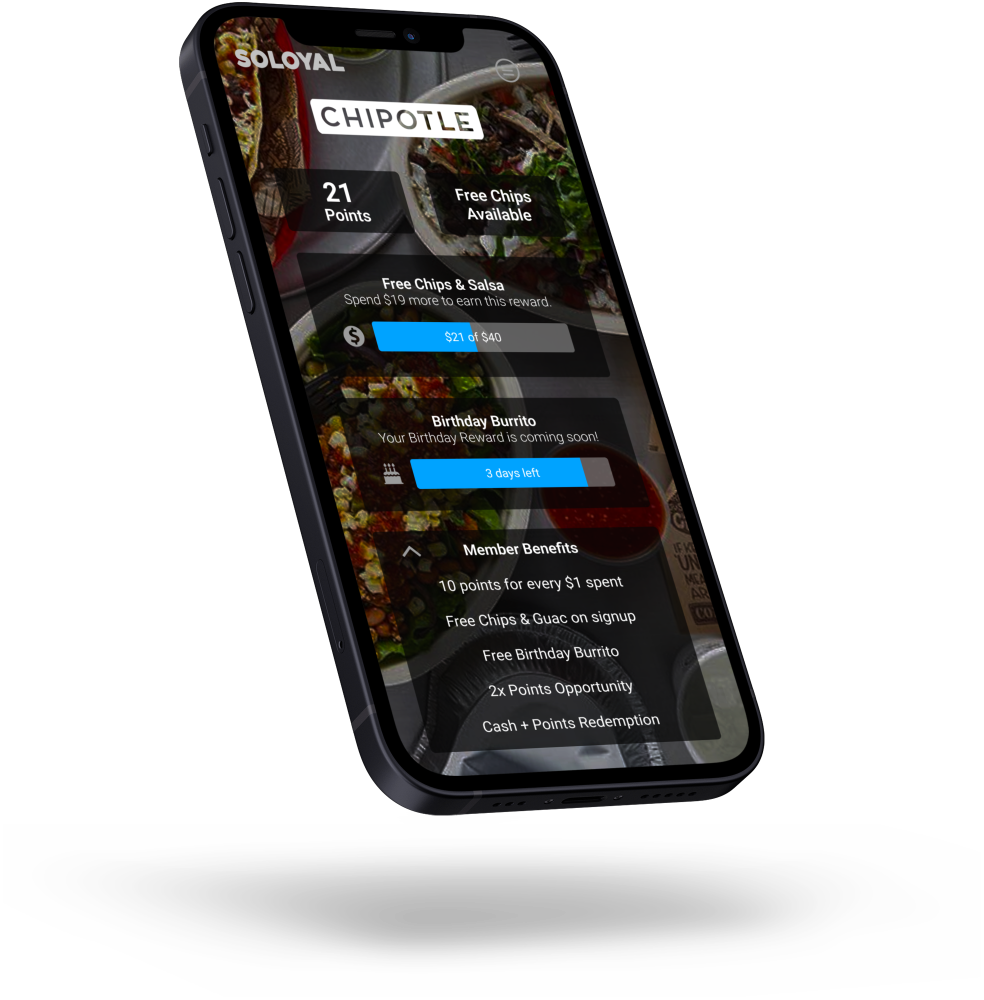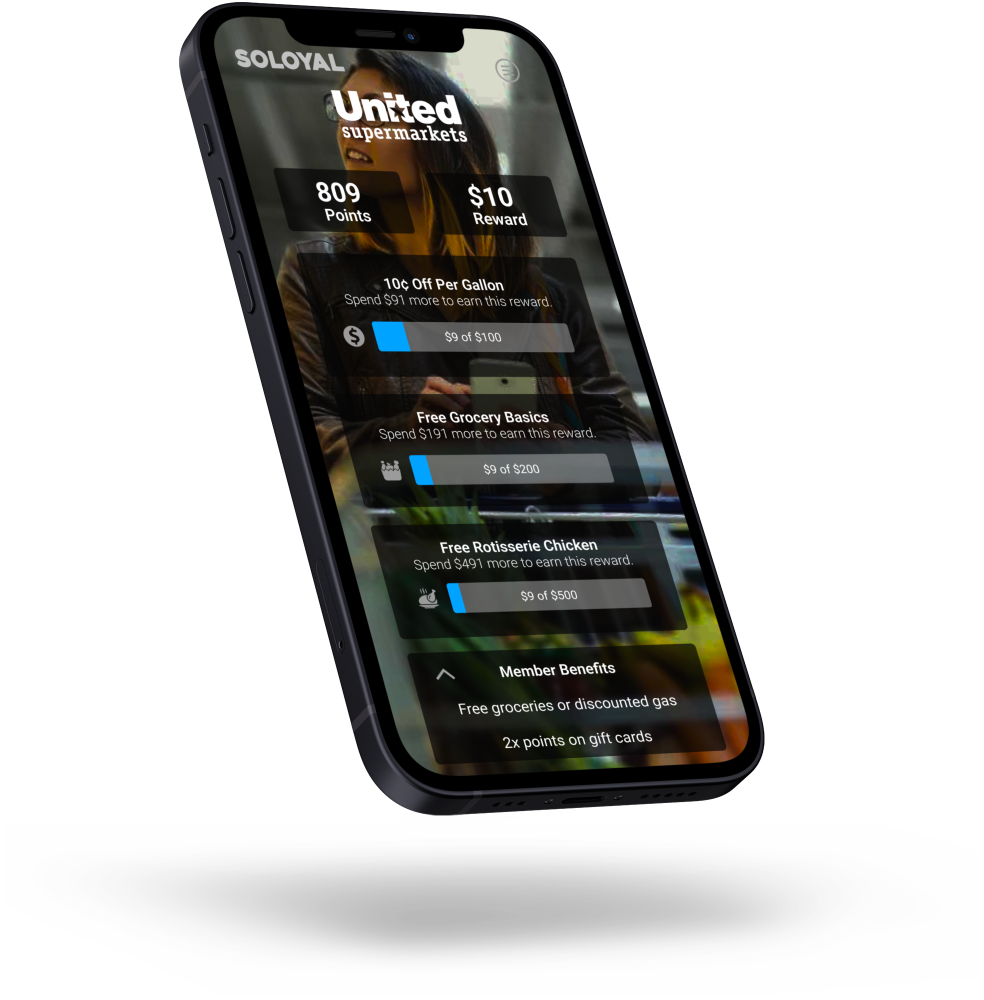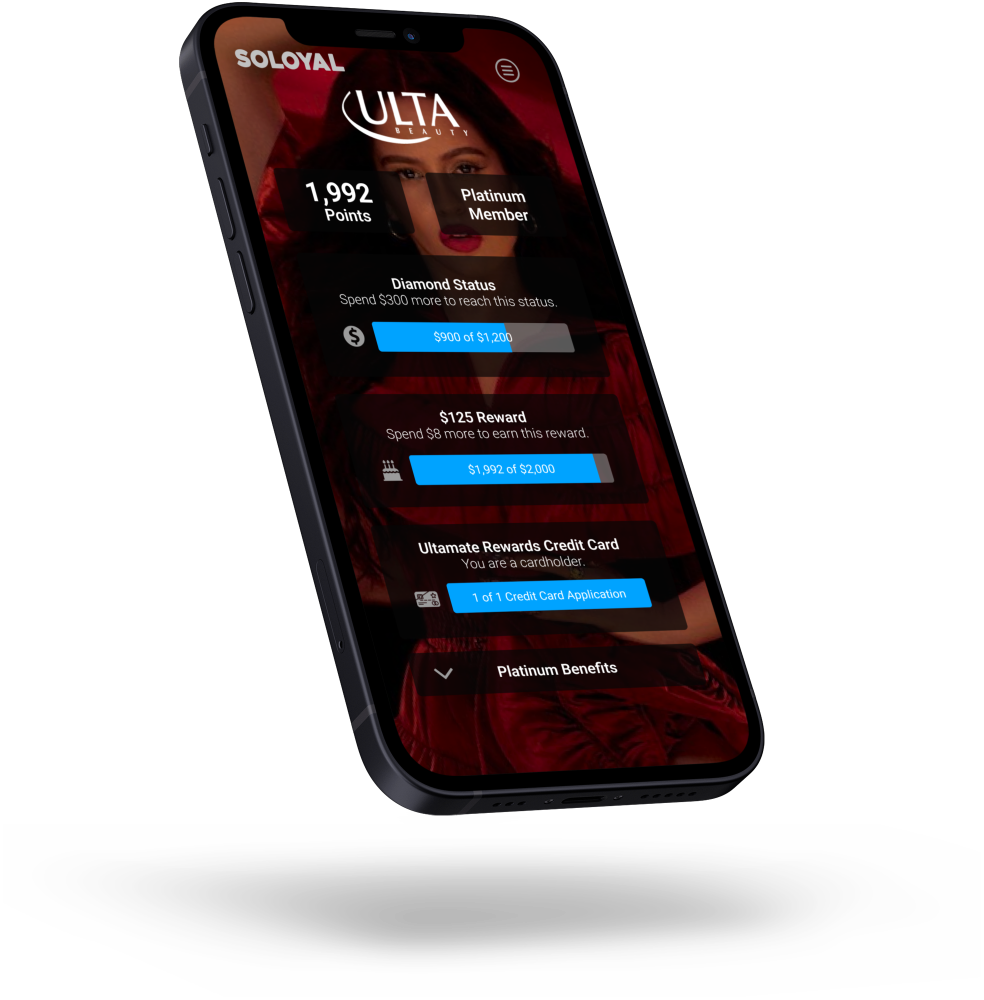 Track points, nights, miles & rewards.
Know your status across every brand's loyalty program.
Loyalty on time, every time.
Get updates on expiring points and new rewards.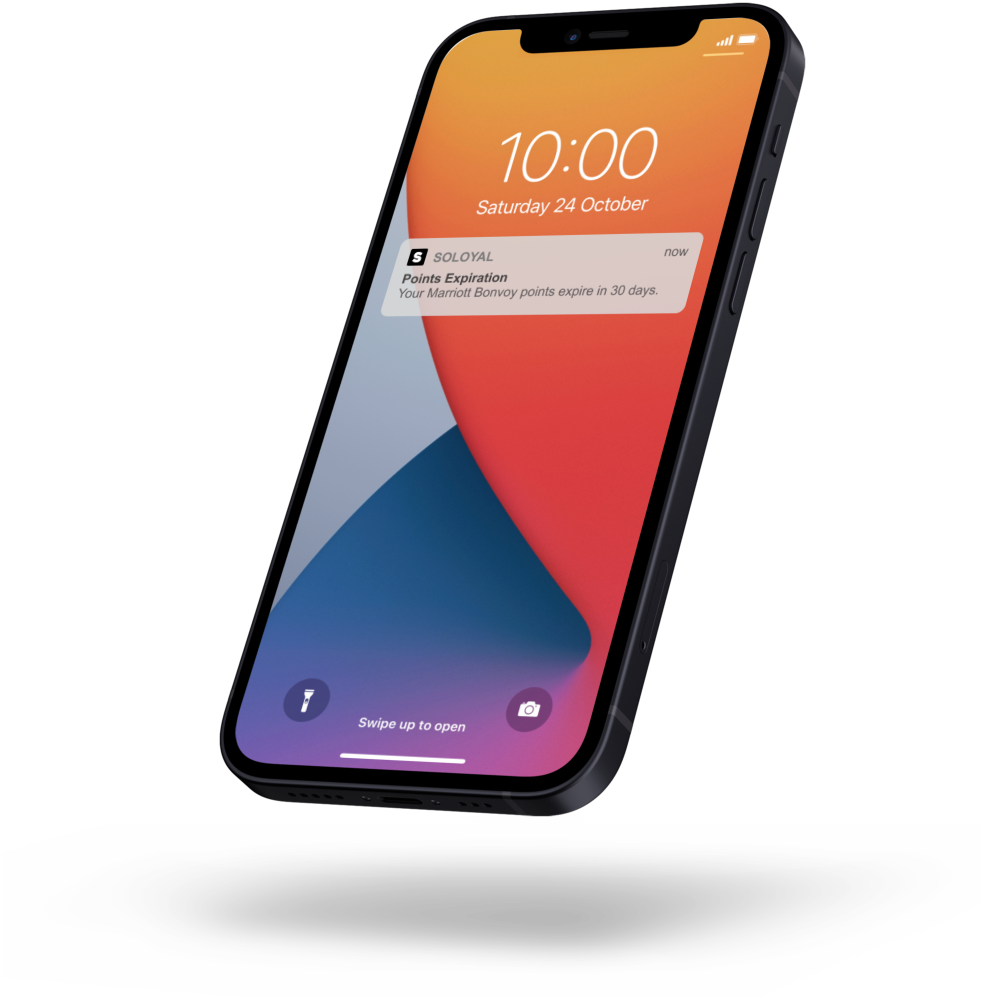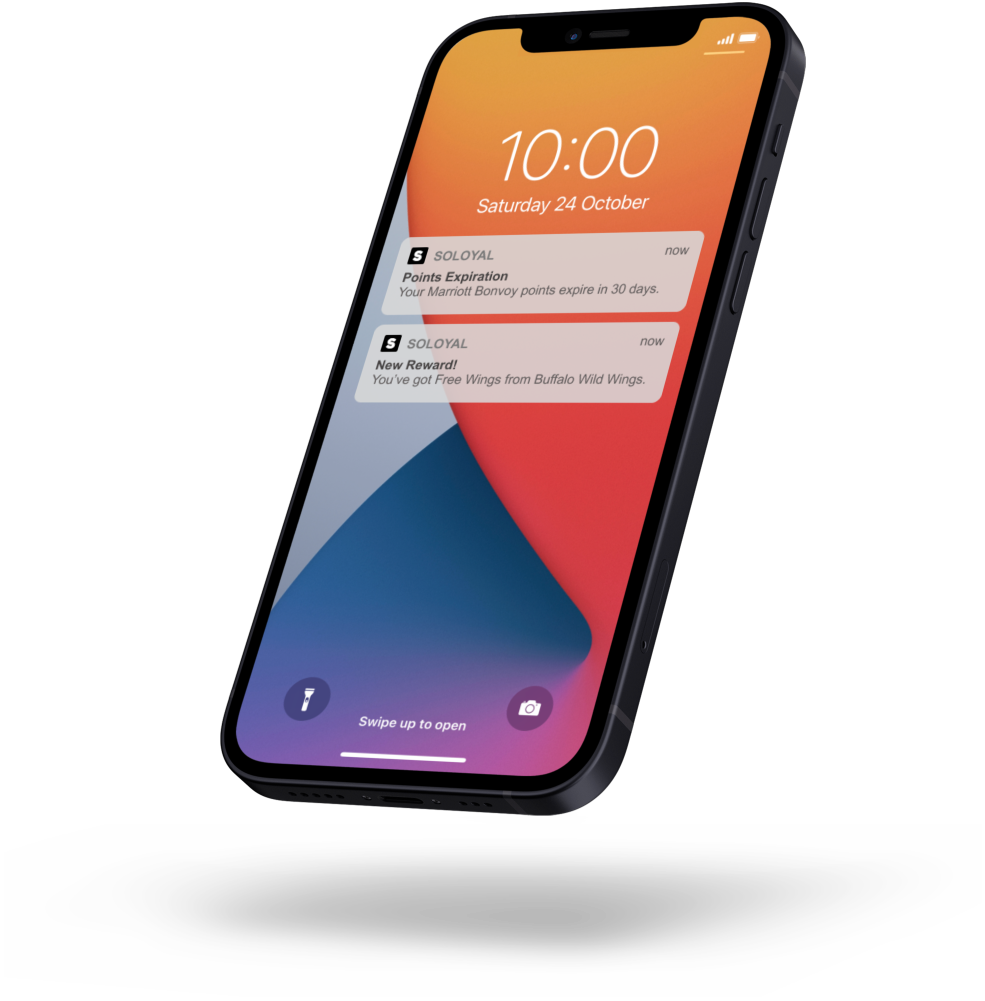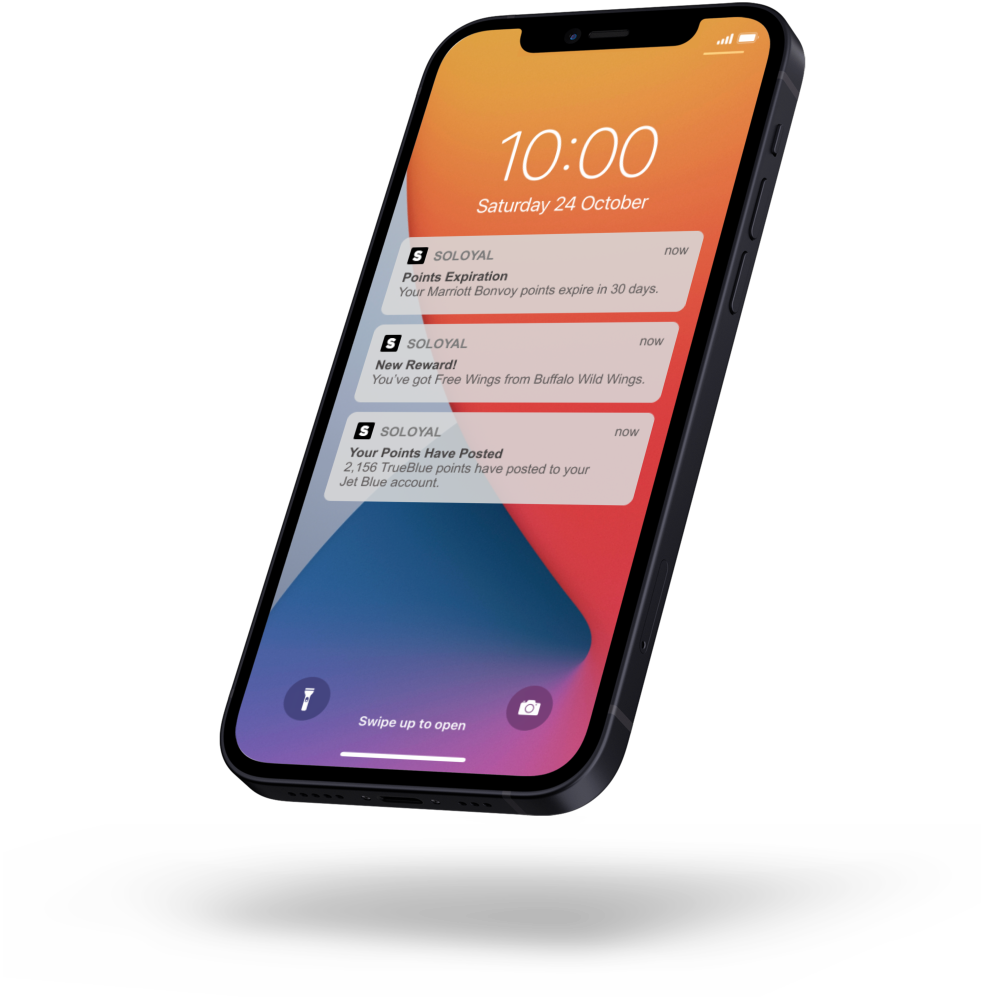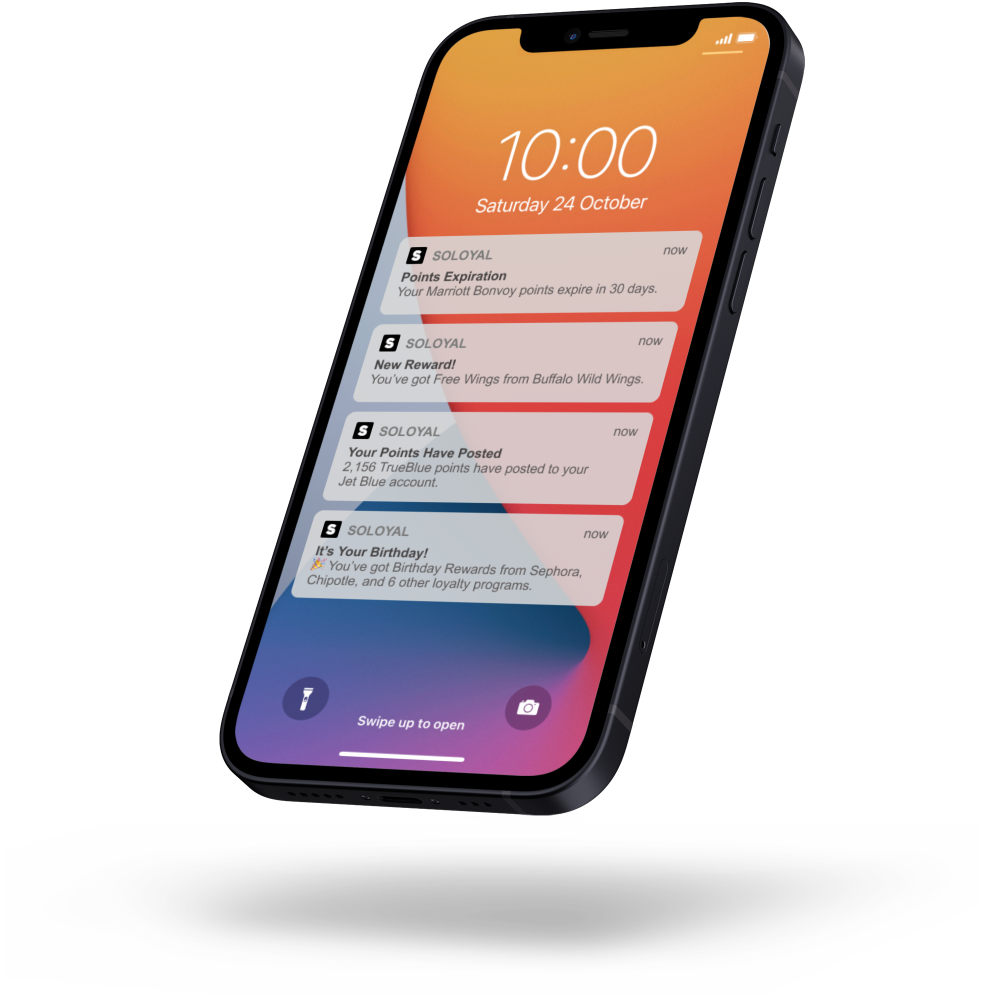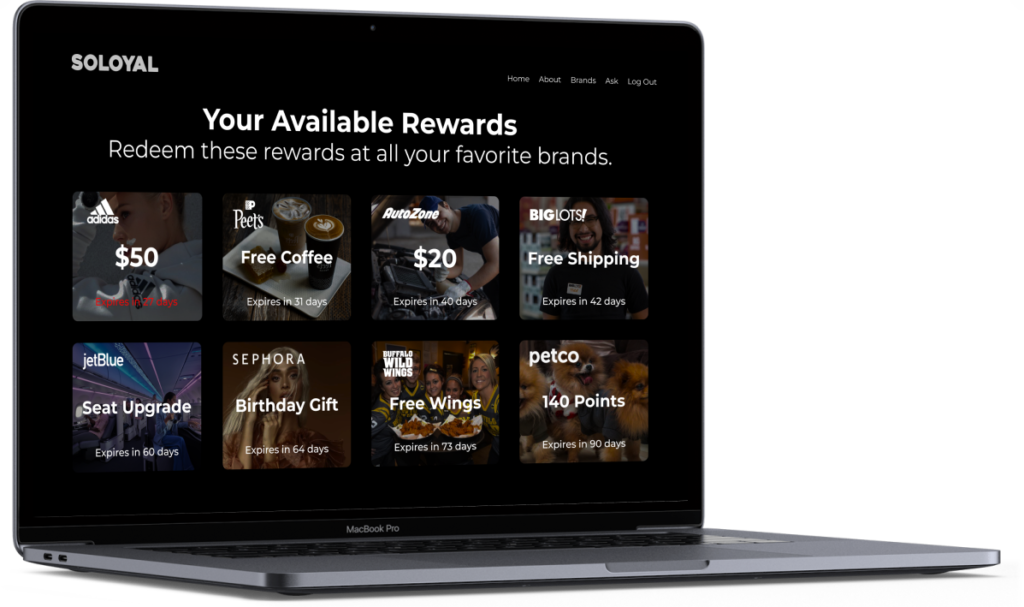 Make the most of every membership.
Join or link hundreds of loyalty programs with a single tap.
Free Hotel Nights and Room Upgrades
$125 Reward at every 2,000 points
Free Flights, Upgrades, and Trips
Free Hotel Nights and Room Upgrades
$125 Reward at every 2,000 points
Free Flights, Upgrades, and Trips
Free Short Stack of Pancakes on your Birthday
1% back in rewards on all your purchases
Free Shipping and an Annual Birthday Gift
Free Short Stack of Pancakes on your Birthday
1% back in rewards on all your purchases
Free Shipping and an Annual Birthday Gift
Browse loyalty programs by country