Your rewards are waiting!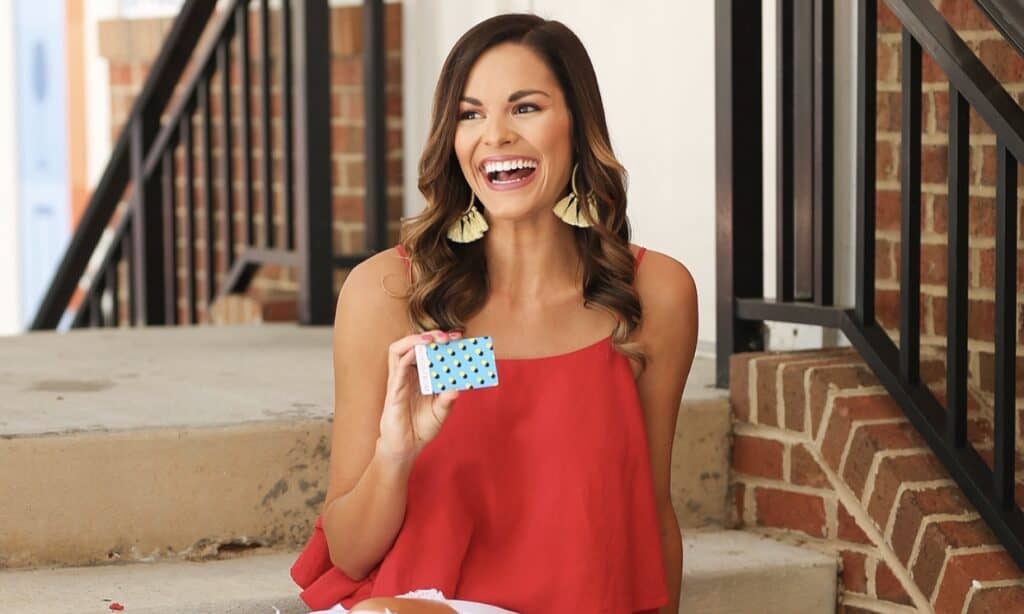 SoLoyal Blog: How SoLoyal Works
SoLoyal is simply magic! You just jump in, start selecting your favorite loyalty programs and voila! You're getting rewarded. But if you want to know a little bit more about how exactly this loyalty magic works, we've got some great reading material for you.