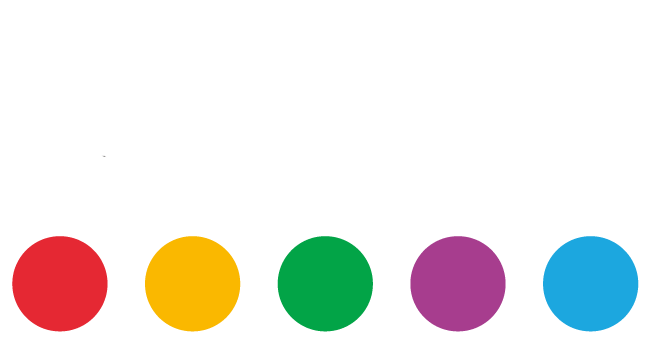 Become a member now for
FREE!
Free hotel nights with Agoda Rewards!
Agoda Rewards by Agoda - What's in this guide?
How to Join & Track Agoda Rewards
Total Time: 2 Minutes
Cost: $0.00
Agoda Rewards Available On:
• SoLoyal iOS App
• SoLoyal Android App
• SoLoyal Desktop & Mobile Website
Step #1 Open SoLoyal: Head to the SoLoyal website or check out the version of SoLoyal for iPhone.
Step #2 Select Agoda: Select Agoda from the list of SoLoyal supported loyalty programs.
Step #3 Join Agoda Rewards: You'll have the option of joining Agoda Rewards. You can also link your existing account.
During the internet dot com boom, online travel agencies became one of the biggest beneficiaries of the migration to online shopping. It's indeed hard to image a period where you couldn't jump online and find the best hotel deals, but that used to be a power reserved for only a precious few travel agencies. Today, we've got a plethora of websites that allow us to do exactly this, one of which is Agoda, which started in 2003 by a couple of veterans in the budding online travel industry. Agoda's vast inventory has helped it grow exponentially, and the website now offers nearly 3 million properties across the world which includes apartments and homes. In addition to hotels and places to stay, Agoda offers flight booking services as well as airport transfers, making it a one stop shop for your entire travel itinerary. 
Please note that this loyalty program typically works for all your purchases at Agoda, but some exceptions may apply.
Join and login to your Agoda Rewards account. Track Agoda Rewards and hundreds of other amazing loyalty programs directly through SoLoyal. You won't need to download the Agoda Rewards app or login to the Agoda Rewards website to keep track of your Agoda rewards.
Agoda Rewards Credit Card Login
What are the Agoda Rewards Benefits?
What are the Agoda Rewards Rules?
With SoLoyal you can automatically track your Agoda account, including your rewards balance, rewards or points expiration, current status and what is needed to reach your next reward as a member of the Agoda Rewards loyalty program.
As part of their membership program, Agoda provides many achievable loyalty rewards. Member benefits are separate from membership rewards and are always able to be earned or redeemed based on your activity.
Agoda Rewards awards its members no status levels. It has 1 benefits that you'll be able to utilize during your membership.