Your rewards are waiting!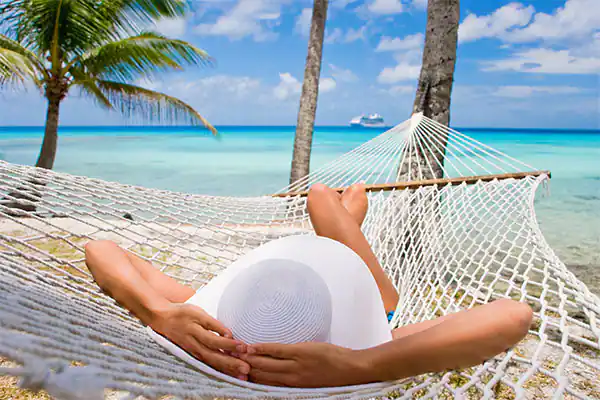 SoLoyal Blog: Free Stuff
Everyone loves a freebie, but it's not always obvious what to do in order to get one. As you continue on your path to racking up the points and rewards, you'll want to make sure you don't miss opportunities to get more free. That's where we come in.